request a session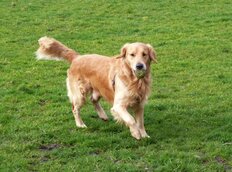 To request a session, please fill out the Request a Session form below
(once you go to fill out the detailed sections, further instructions will pop up to help guide you),
please send a photo of your animal(s) to
sigrira@gmail.com
and pay for your session in advance with the PayPal button below. Please be sure to hit the "Add to Cart" button as this will activate an email to be sent to me which will include the information you completed along with the "payment received" message.
Once you have requested a session, it is also helpful if you prepare your animal and talk to them out loud
(when you do this, humans automatically create images in their minds that your animal sees and they will understand exactly what you are telling them)
and tell them that Sigrira is going to be talking with them soon to help with whatever it is that you are concerned about.
**Please Note-Sigrira will be on a retreat out of the country and not able to respond to emails or do sessions April 9th -25th 2018. All session requests received shortly before & during this time will be accepted and done in the order received once she's back (if there is an urgent need she will do her best to work in as soon as possible) starting the 25th. **Thank you for your patience**